Order Professional Reprints for Your Chapter
Customize chapter press releases, publish recent articles from newsletters, and reprint local editions of bdpatoday with a professionally branded look and feel.
About Us and Your Continued Support
Founded in 1975, National BDPA (NBDPA) has partnered with industry and academia to support technical workforce requirements. NBDPA's Washington, D.C. Chapter was founded in 1978 by Norman Mays. It was the third NBDPA Chapter to receive its charter to help locally bridge digital divides and broaden opportunities for underserved communities in IT and related technical fields of interest.

BDPA-DC was incorporated in 1981 as a domestic not-for-profit corporation in the District of Columbia. In February of 1988, Black Data Processing Associates of Washington, D.C. Metropolitan Area (BDPA-DC) became an IRS Section 501(c)(3) Public Charity.

BDPA-DC TIN/EIN#: 52-1346530
bdpatoday ISSN#: 1946-1429
Ladies' BDPA Shirts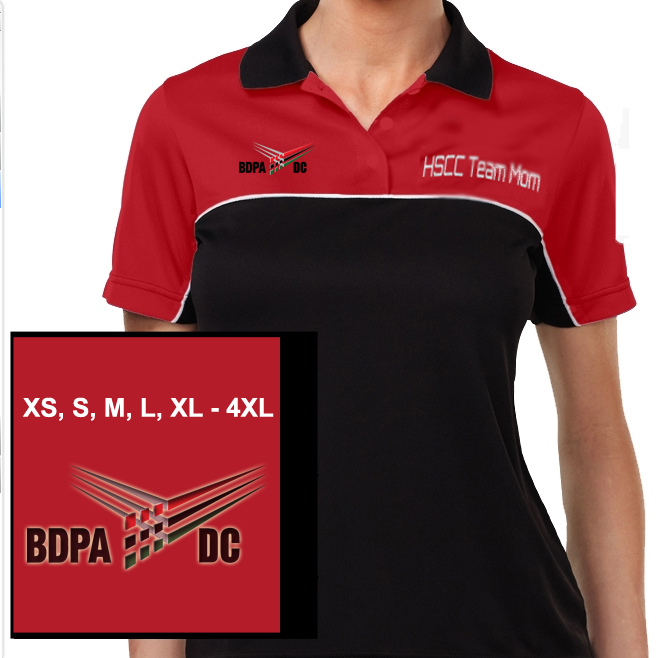 Ideal for new Members and BDPA Volunteers!
BDPA Racing Caps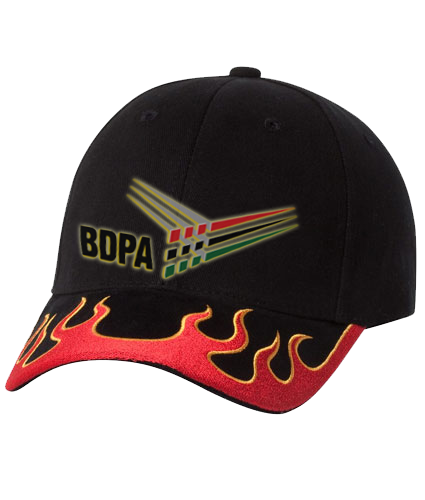 Grand Prix THUNDER-Code! and Geek LIGHTNING